Heating your home and water with a single system
Are you looking for an efficient heat pump system that will keep your whole home warm? Want to have continuous warm water in your home? Air to water heat pumps are an extremely efficient heating solution that can heat your home and water at once. If you are spending a significant amount on your energy bills and are not getting the comfort in your home that you should, then it might be time to switch to a more energy-efficient heating solution. Plumb-Bing can install air to water heat pumps in any new build and renovation.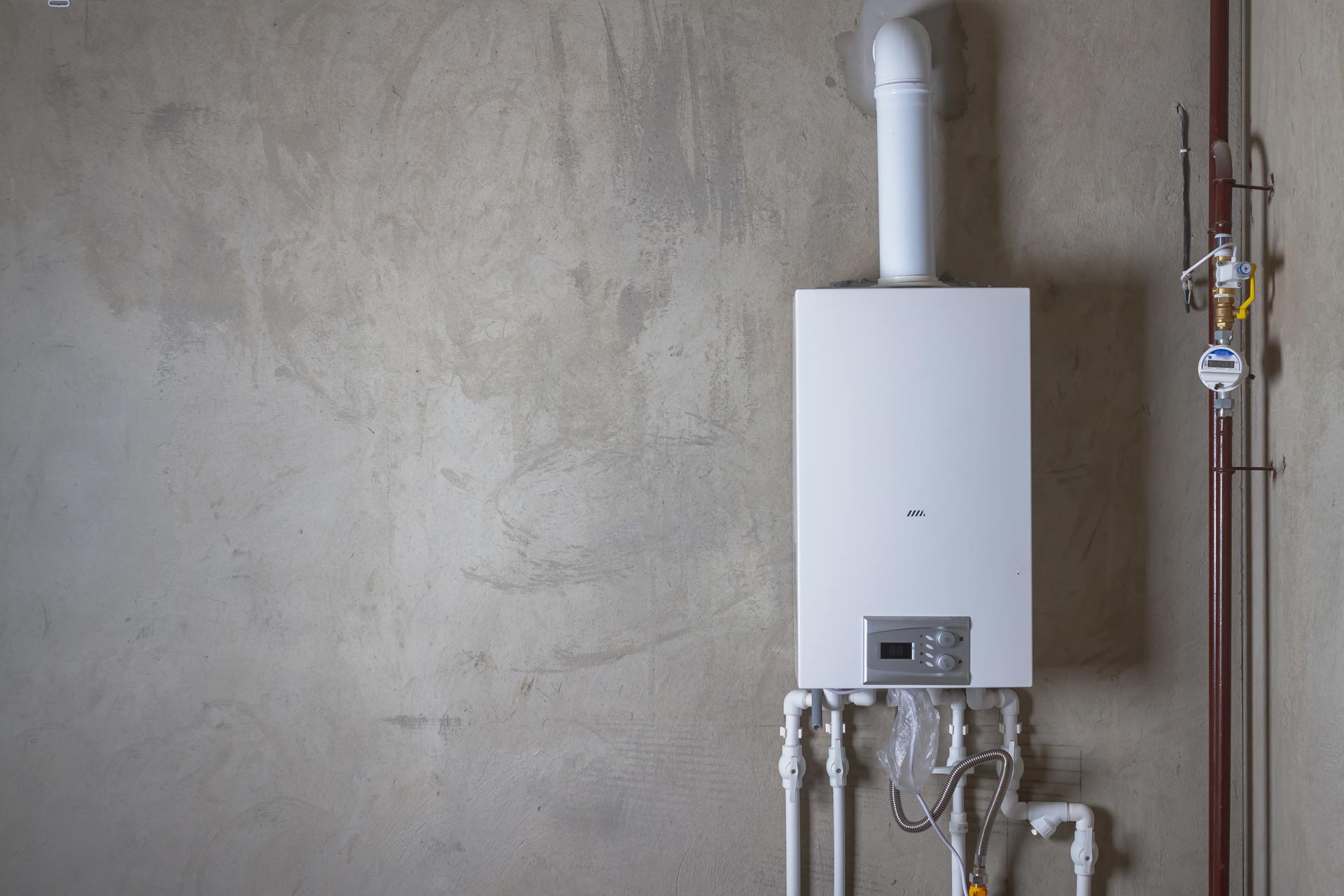 Air to water heating systems
Air to water heat pumps are an excellent choice for both commercial and residential applications. This integrated heating and hot water system saves space, increases efficiency and reduces costs that you would otherwise have with a traditional heat pump and hot water cylinder. This unique system is quiet, hidden and comes in a range of configurations, which means that whatever the size of your home or office, it will offer you outstanding benefits. Whether you have radiators or underfloor heating in your space, air to water heat pumps are a great way to keep you comfortable.
The Plumb-Bing team are experts in installing air to water heat pumps in residential homes and commercial spaces across Upper Hutt. We can offer advice about whether this heating system is right for you. Our expert heat pump installers will install and set up the system, so it gives you the greatest benefits.
Whether you have noticed a specific issue with your system, such as some rooms not being heated enough or your central heater has completely stopped working, the Plumb-Bing team will be there to support you every step of the way. We can regularly maintain and service your systems to ensure that they work to their full potential at all times and can repair parts that are not performing well anymore.
Get in touch with Plumb-Bing
Contact our team if you would like to find out more about this innovative heating solution and how it might benefit you. We are experts in installing air to water heat pumps across Upper Hutt and will get you the greatest results.