Water filter installation and service
Want to make sure the water you are drinking is clean and free from chemicals and contaminants? A water filter can simply make your water taste and smell better, which makes it a great addition to any home across New Zealand. A benchtop water filter ensures that all water that you use is already filtered and helps you reduce waste that might otherwise come from plastic water bottles. On the other hand, whole home water filters ensure that all your taps and water are purified from contaminants. You will simply be able to fill a jug, glass or bottle from any tap and enjoy good tasting, healthy and refreshing water in no time. Make the most of your water with Plumb-Bing!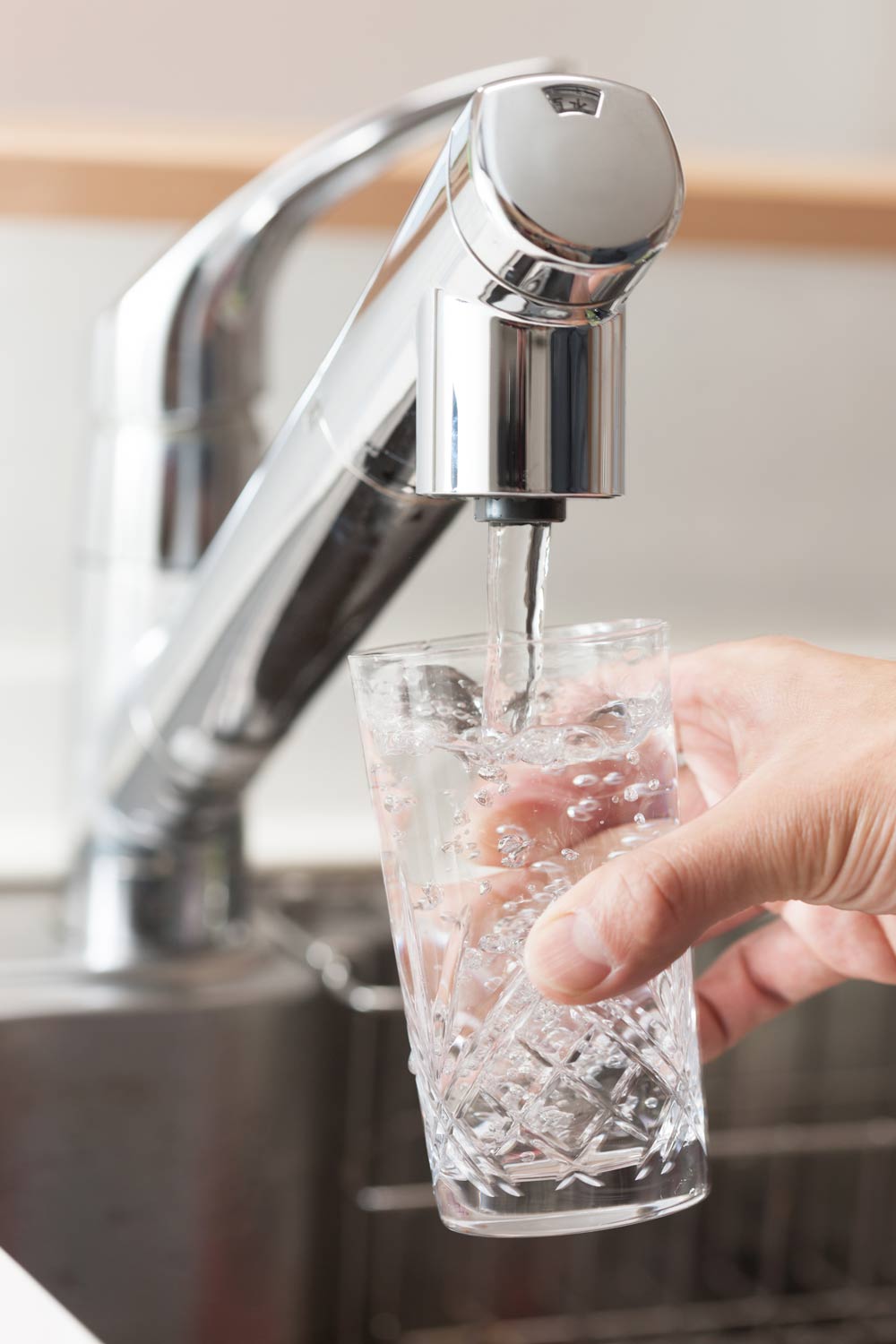 Whether you would like a new water filter installed or need some servicing done on your current one, Plumb-Bing can help. These handy tools need expert knowledge and equipment to be installed correctly and avoid any issues in the future. Our team can help you select the right design for your needs and discuss best cleaning practices, so you can enjoy a well-performing water filter for a long time. We can install this high-quality equipment when we work on your plumbing but can also do the job as a one-off. UV filters are our specialty, and we can ensure this high-quality equipment will give you the greatest benefits.
Plumb-Bing can also repair and service your water filters if you believe they aren't performing to their full potential. They need replacing every one to two years to ensure they are filtering your water well, but they might need some maintenance sooner if you notice bad taste and smell. Our team will ensure your water filters are in top condition at all times!
Get in touch with Plumb-Bing
Contact our friendly team if you are based in Upper Hutt or the wider Hutt Valley region, and we will be happy to install and service your water filters. Our service is quick, efficient and effective, so you can enjoy benefits for a long time coming.