Ensuring your gas appliances work to their highest standard
Do you smell gas when you start cooking in your kitchen? Are you without hot water often? Gas appliances need regular servicing and maintenance to ensure that they work to their full potential at all times. It is a great idea to get a professional to take a look at your gas appliances regularly, as they can point out any parts that might need repairing or upgrading. Damaged gas appliances can pose a fire hazard for your home, so it is essential that you get them serviced and repaired as soon as possible.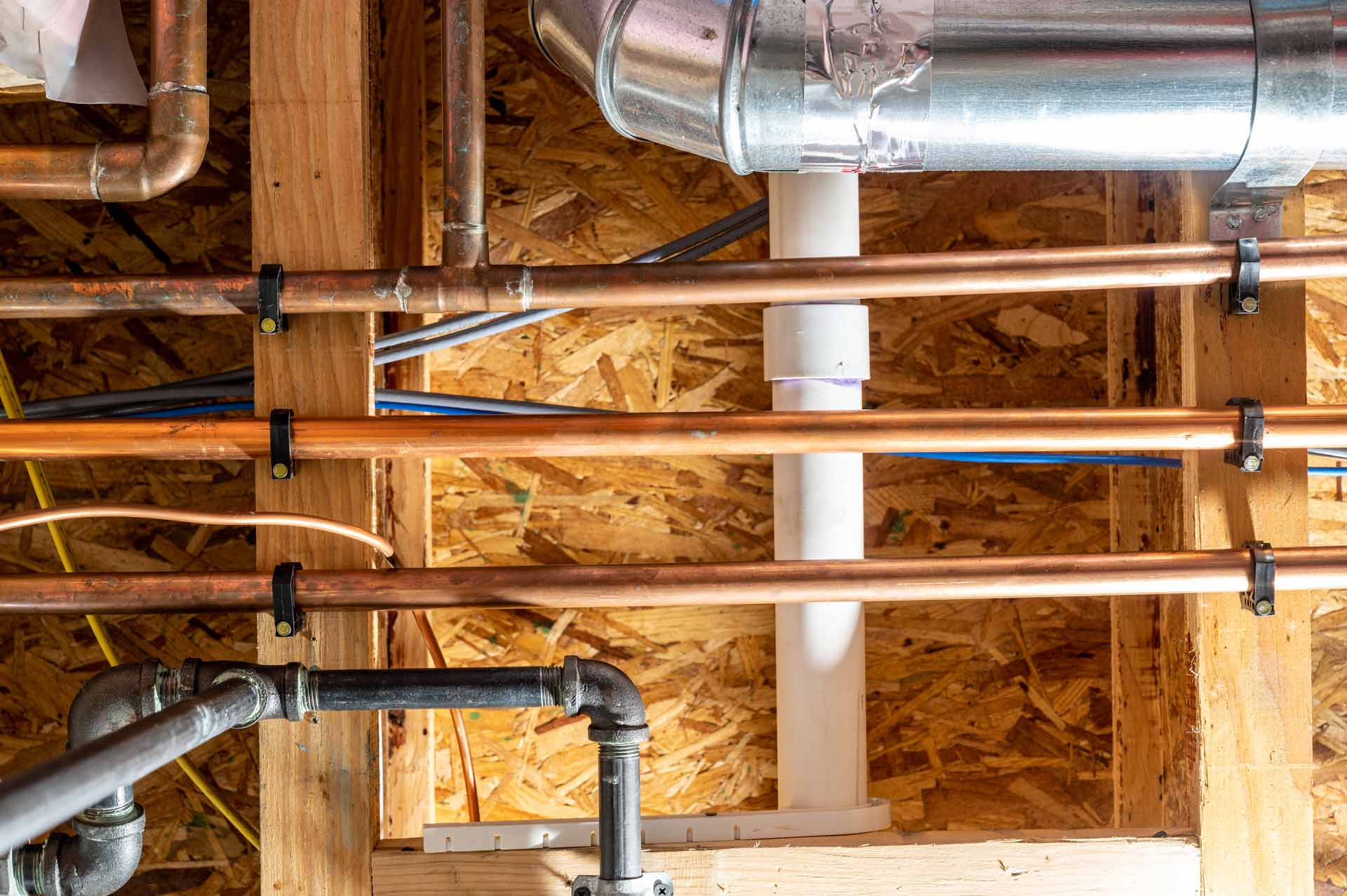 Plumb-Bing provide emergency repair services across the Hutt Valley
Call our friendly team as soon as you notice that your gas appliance stops working or you find any issues with it. We can often help you through the phone, but we might need to come to your place and service the appliance ourselves in some cases. Plumb-Bing is usually able to fix the issue straight away, but in some instances, we might need to order some additional parts. Our aim is to get your appliance up and running as quickly as possible.
Gas appliances should be serviced regularly according to the manufacturers' instructions. We can create a maintenance plan for you and ensure that your gas appliances are maintained in regular intervals. We will assess them as a whole and look at any wires, electrical connections, ignitors and gas pressures. Through Plumb-Bing's gas servicing, we will ensure that all gas components in your home work to their highest standards.
Get in touch with the Plumb-Bing team
If you need any gas fitting advice and would like some repairs and servicing done on your gas appliances, contact Plumb-Bing. We will be there to support you every step of the way and ensure that your appliances are safe and functioning well.