Hot water cylinder installation and service
Hot water significantly adds to the comfort of your home and is an essential part of every house and apartment across New Zealand. We can often take it for granted, but when it's gone, it can be a big disruption for our everyday life. Plumb-Bing can install and service hot water cylinders across the Hutt Valley to ensure that you always have warm water available in your home. We are also able to repair and fix all models and makes of water heaters, including gas, electric and solar. Don't be content with low water pressure and cold showers; get Plumb-Bing to make the most of your hot water cylinders.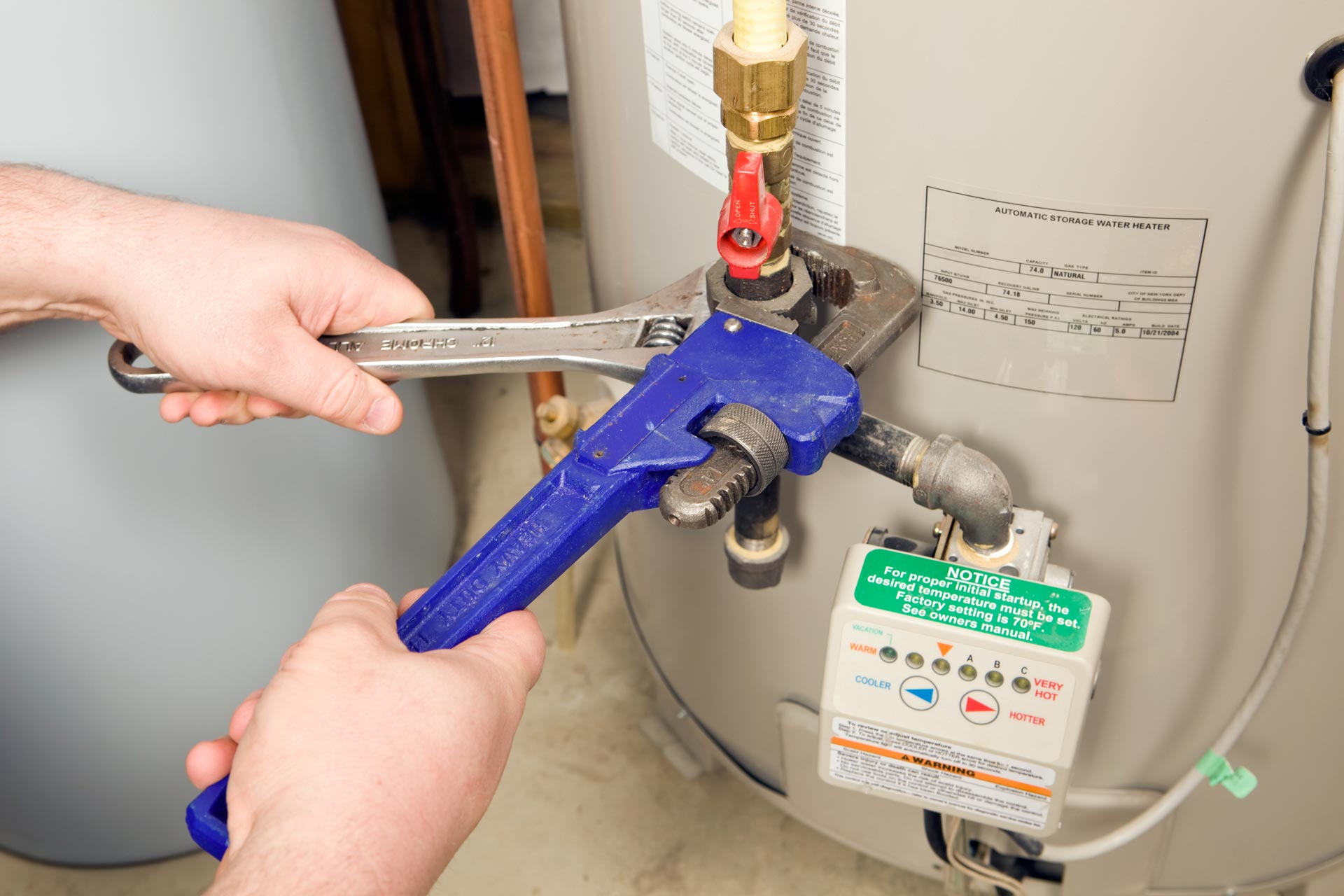 Plumb-Bing hot water services
Whether you are looking for a hot water cylinder upgrade or need some servicing done on your current model, the professional Plumb-Bing team can help. Our plumbers are experts in all makes and models and can fix ongoing issues that you have been struggling with. We can let you know about all the available options and costs and let you know if we think it's time to upgrade. As hot water is a large part of your energy bill, it's essential that you have an option that suits your household's needs. Our team will provide you with the best options available to optimise your hot water cylinder.
No matter if your hot water is electric, gas, or solar, the friendly Plumb-Bing team has all the necessary knowledge and equipment to support their usage. Let us help you reduce your energy bills and let you enjoy the benefits of hot water.
Get in touch with our team
Don't hesitate to contact us if you are looking for a trusted and professional plumbing team in Upper Hutt. We install, service and repair hot water cylinders to the highest standards.