Taking care of your spouting and downpipes
Are your gutters old and leaking? Are your pipes blocked because they are full of leaves and debris? Spouting and downpipes are an essential part of any home in New Zealand. Without these important structures, rainwater would likely flood your property and could even damage your house. Homeowners know the importance of keeping their gutters clean, but unclogging these structures can be a great hassle, and they often leave it to the last minute. This can cause additional damage, such as corrosion and leaks, which can be costly to repair. Ensure your spouting and downpipes are installed and maintained in the best way possible with Plumb-Bing!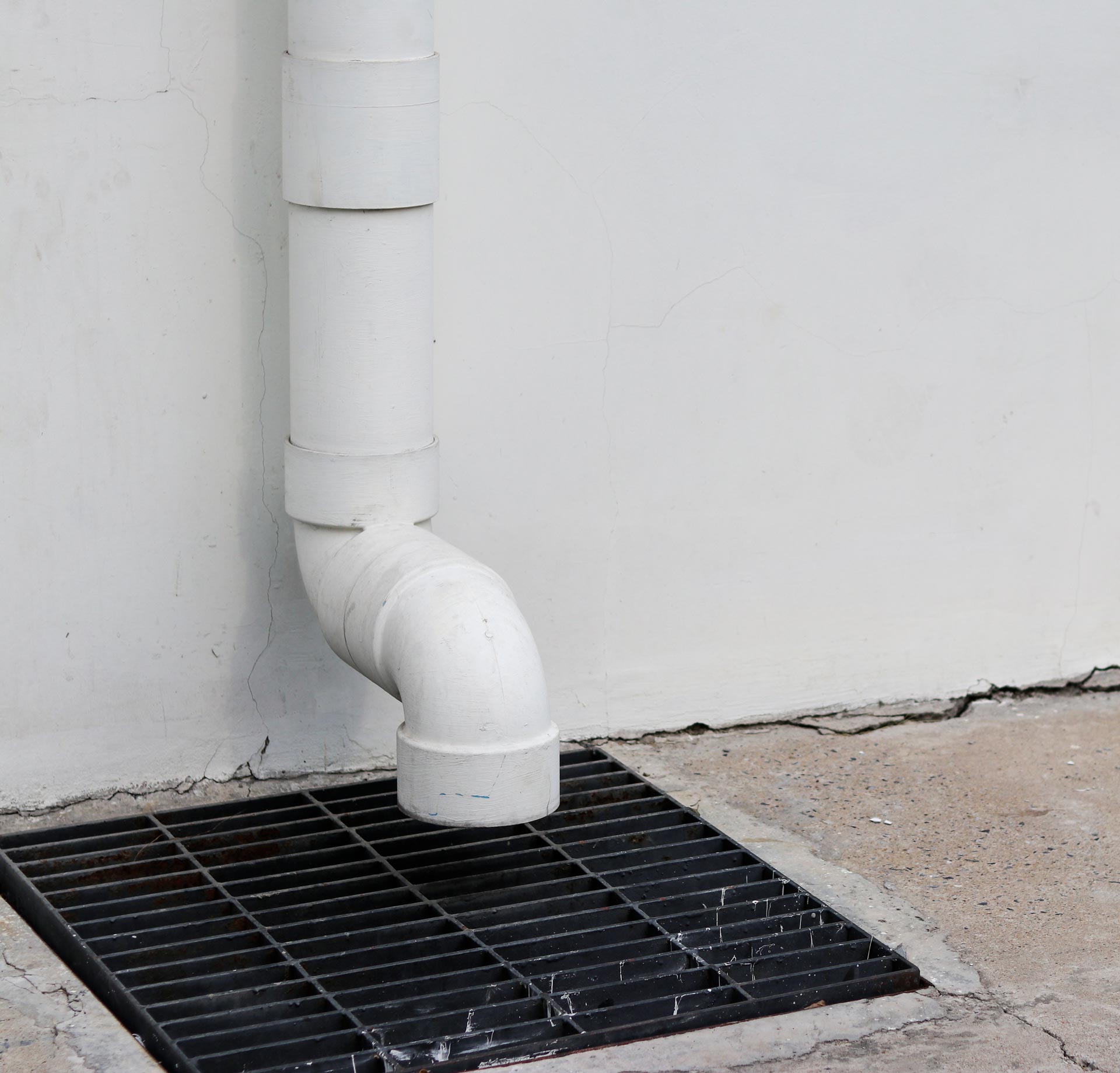 Spouting installation, repairs and maintenance
To ensure that your home and property are safe from any water damage, it is necessary to regularly attend to your spouting and downpipes, especially if you notice an issue. The Plumb-Bing team are experts in installing high-quality gutters that come with protection guards against leaves, birds' nests and other complications. We can help you select the best spouting and downpipes for your needs and ensure your water can flow uninterrupted for a longer time. Our friendly plumbers can visit your home regularly to perform any cleaning and maintenance and offer advice about how you can extend the life of your gutters.
Ensure you get in touch with us as soon as you notice a leak, corrosion or any damage that occurred to your spouting or downpipes. The earlier we fix the issue, the cheaper the solution will be and the fewer problems you will have with your home.
Get in touch with the Plumb-Bing team
Contact our plumbers if you are based in Upper Hutt and the wider Hutt Valley region to find out more about our spouting and downpipe services. We are able to install, repair and maintain all types of gutters in the region!