Central Heating Servicing & Repairs
Taking care of your central heating systems
Has your central heating system stopped working? Is it not giving you the comfort that it has previously? If you notice an unpleasant smell, noise or a reduced working capacity of your central heating, then it might be time for some maintenance and repairs. Leaving a problematic heating system untouched for an extended amount of time can lead to more costly repairs and even the need for replacements in some cases. Regular maintenance and servicing can reduce the likelihood of issues and will keep your central heating system working to its full potential.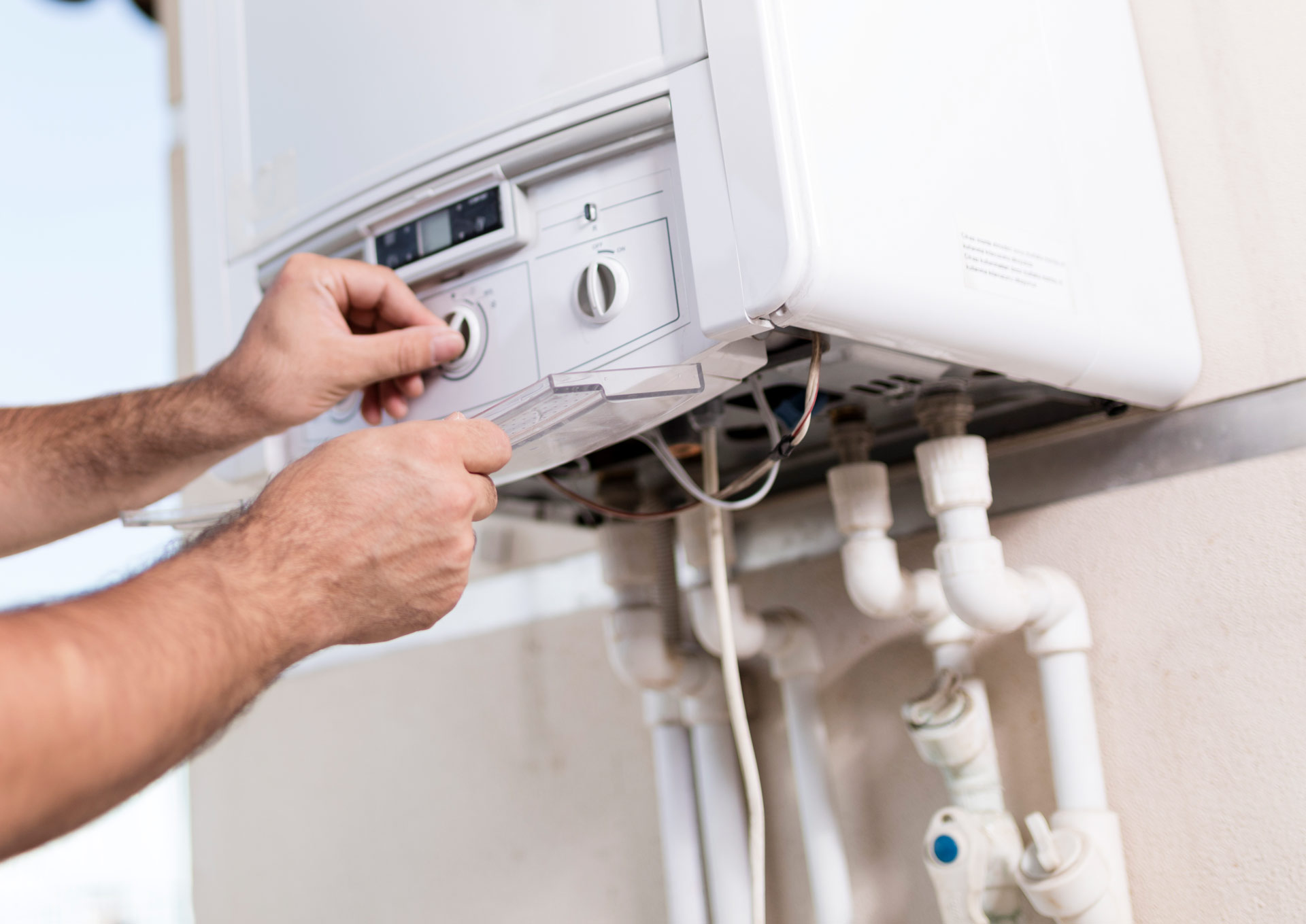 Plumb-Bing servicing and repairs
As soon as you notice an issue with your central heating system, make sure you call our friendly team. We are often able to fix the problem immediately and, in some cases, might even be able to help you through the phone. Our team are certified professionals who are experts in a range of central heating systems, including radiators, underfloor heaters and air to water heat pumps. We have expert knowledge about multiple brands and can service and repair any type of central heaters.
Whether you have noticed a specific issue with your system, such as some rooms not being heated enough or your central heater has completely stopped working, the Plumb-Bing team will be there to support you every step of the way. We can regularly maintain and service your systems to ensure that they work to their full potential at all times and can repair parts that are not performing well anymore.
Get in touch with Plumb-Bing
Contact our friendly team if your central heating system has stopped working or isn't performing to its full potential anymore. We are able to service and repair all types and brands of systems across Upper Hutt and the wider Hutt Valley!