Leaking drains and burst pipes
Burst pipes and leaking bathrooms can be a nuisance to everyone. They not only disrupt your everyday life but can also damage your property and cause significant issues. Bursts and leaks can be caused by a range of different problems, including age, earthquakes, tree roots, construction and more. It's important to act immediately if you have noticed damage to avoid further damage and costly bills. In some cases, you can notice a leak as soon as it happens, but in other cases, it might take some time until you notice the issue, such as low water pressure and damp or mouldy walls.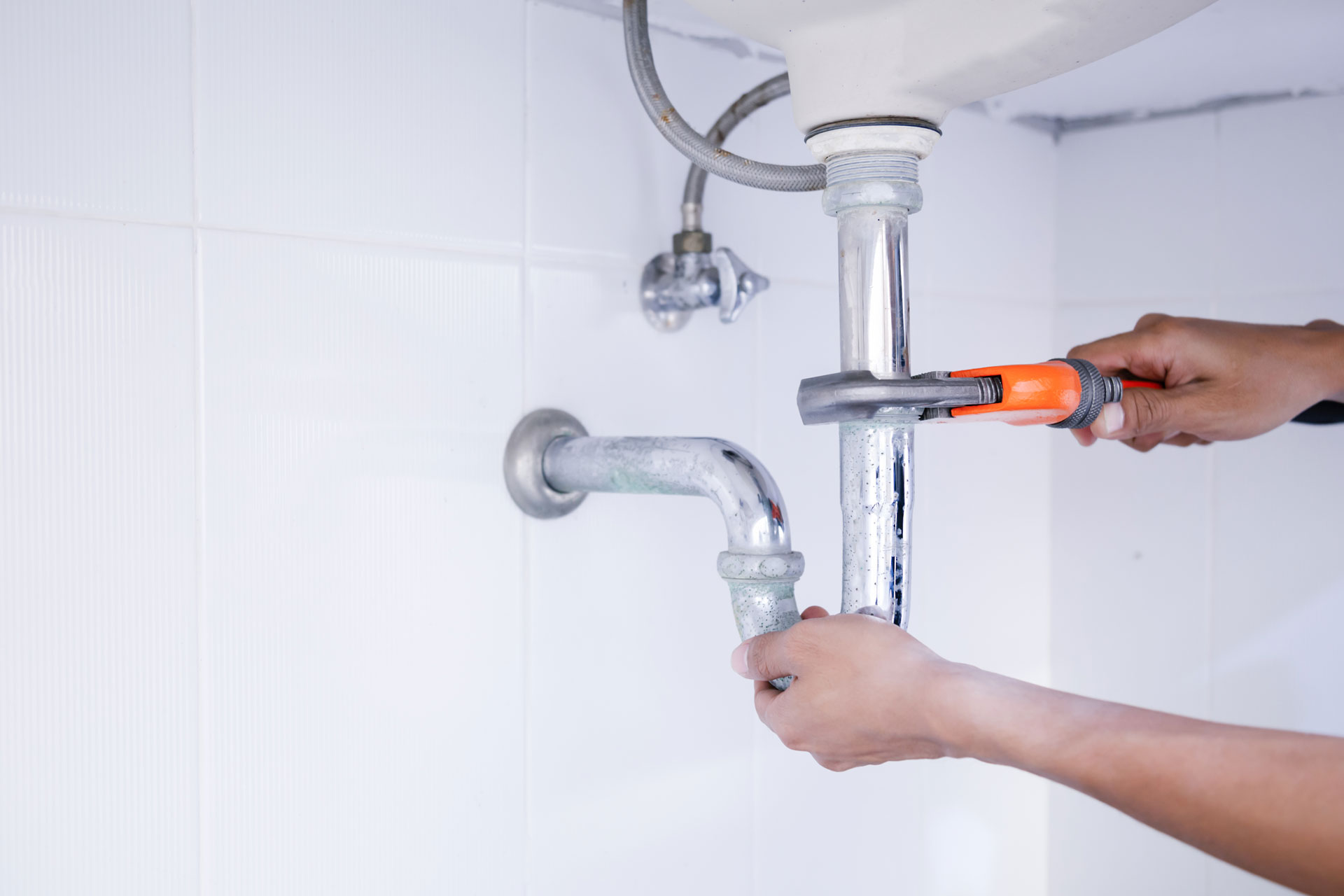 Plumb-Bing professional plumbers
Plumb-Bing can take care of all leaking pipes around the Hutt Valley region. We know how important it is to fix or replace these as soon as possible, and that's why our team are able to visit your space in a timely manner. Ensure you turn off your water to avoid expensive repairs and an increased water bill. Whether it's your pipes, your drains or your hot water that's leaking, Plumb-Bing can support you in fixing and replacing it in no time.
Our team can find the source of the leak easily and repair it without any problems. Even if you notice a small leak, it is essential to contact our team as any small issues can cause more extensive and more expensive problems. Avoid rotten floors, damp walls and mouldy surfaces by getting Plumb-Bing to support your pipes and drains across your home and commercial buildings.
Get in touch with our friendly team
Contact Plumb-Bing if you have come across leaking drains and burst pipes. Our team can fix and replace damaged items in no time, so you can go back to enjoying what you were doing. If you are in Upper Hutt, make sure you get in touch with our team!