Underfloor heating systems
Are your feet always cold when you are walking around your home? Are you looking for a heating solution that will keep your whole home warm throughout the year? Underfloor heating systems offer an innovative way to keep all areas in your home to the same temperature. If you have had enough of the large temperature differences within your home, then this heating solution could be an excellent choice for you. Smaller homes with little wall space can also benefit from this excellent heating system, as it doesn't require any visible units, as all pipes run below the floor.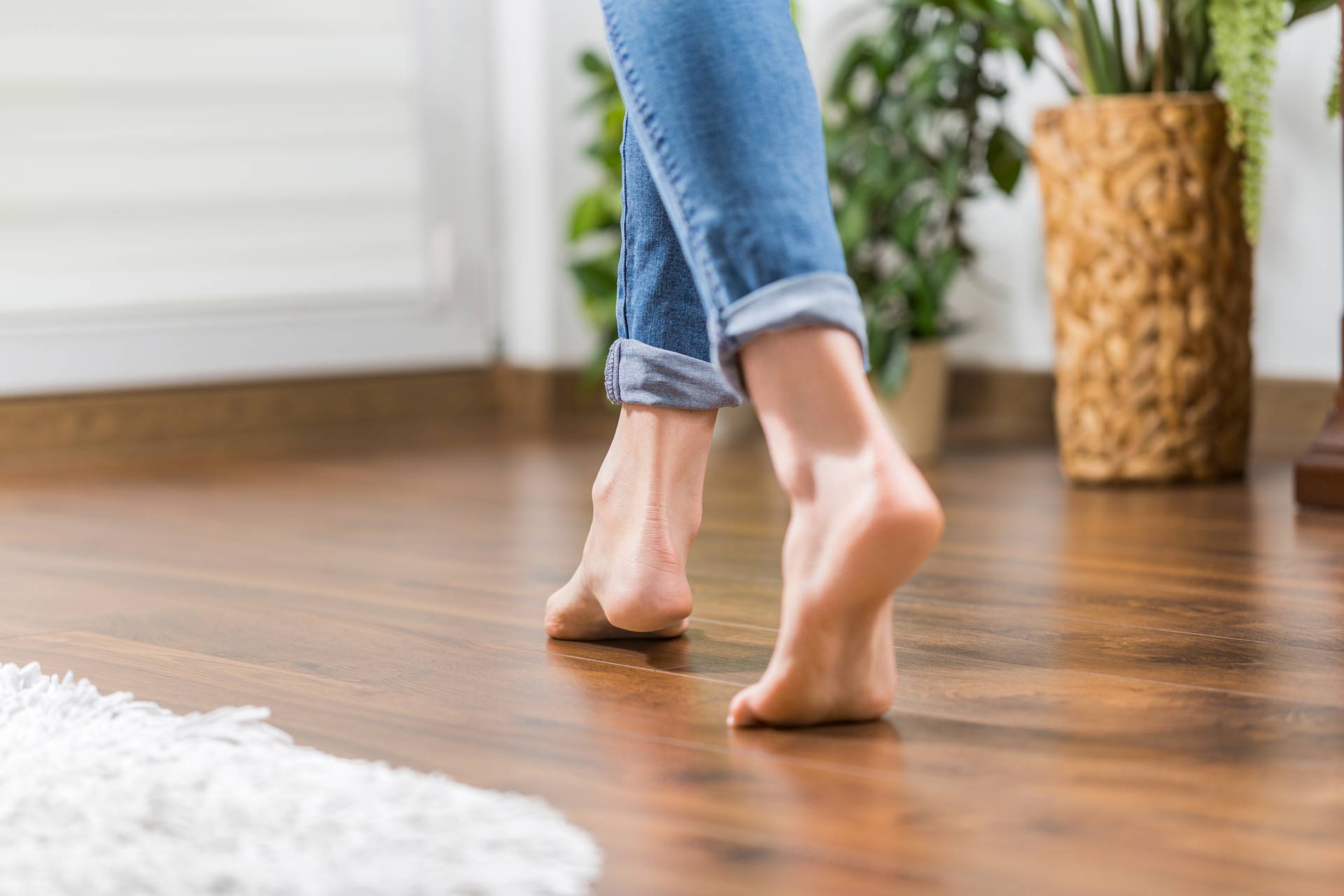 Installing underfloor heating
Whether you are building a new home or renovating your current one, underfloor heating can be an excellent addition to your property. Not only will it keep your whole home warm and remove any visible heat pumps, but it will also likely save on your energy bills. Underfloor heating can be used under most floor types, including tiles and carpets and is suitable for bathrooms, kitchens, bedrooms and larger areas. Plumb-Bing are expert underfloor heating installers, who will take care of the whole process for you. We will ensure all pipes are laid down the right way and in the quickest way possible, so you can enjoy the benefits that it has to offer.
Our friendly team will discuss the benefits of underfloor heating with you and provide a complete service to meet your needs. Plumb-Bing will optimize this heating solution for you and ensure you are satisfied with the results.
Get in touch with us today
Contact Plumb-Bing if you would like an underfloor heating system installed in your home. Our experienced professionals will take care of the whole process. If you have any questions about this innovative heating solution and its benefits, get in touch with our friendly team!