Dealing with blocked drains
Drain blockages can be an extremely annoying occurrence and can cause significant damage to your home and property. Leaves are a common cause for blockages, so is hair in your shower or rubbish being flushed down the toilet. It can happen to any home, regardless of how much care you take of your drains. Our drain layer team can unblock your drains across Upper Hutt and the wider Hutt Valley to ensure that any rain and wastewater is directed away in a safe way. We will ensure that no water damage occurs to your property due to blocked drains.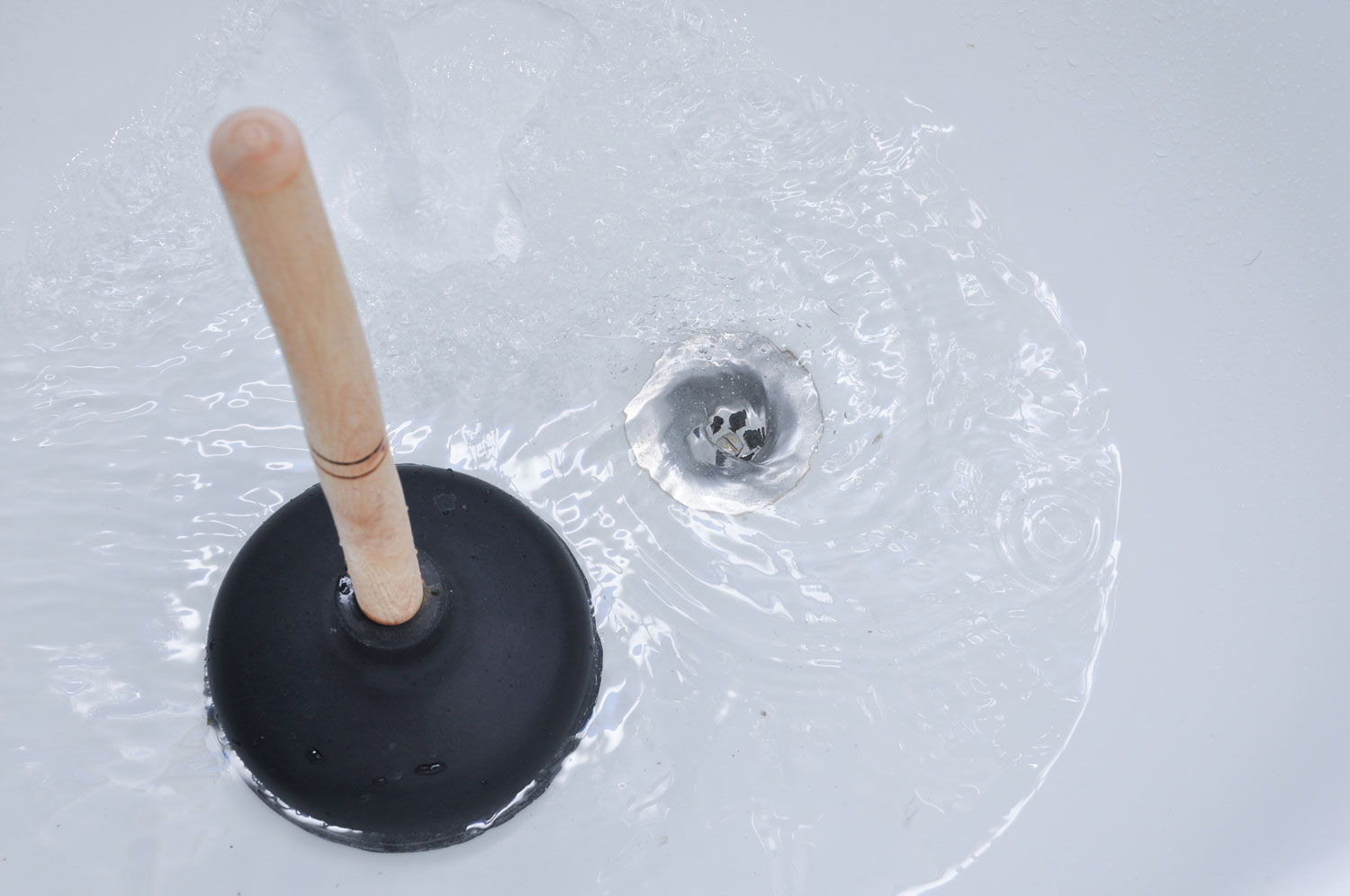 You might be thinking that unblocking your drains is a straightforward process that you can do yourself. In some cases, homeowners are able to do a DIY job, but these blockages can build up significantly if they aren't removed when you notice them. More serious issues, such as tree roots growing through your drains, can also cause blockages, in which case, experienced drain layers will need to repair the drain. Whether the blockage is located on the interior of your home or the exterior, our friendly team can take care of it. We deal with complete root removals to ensure that your pipes and drains remain unblocked at all times.
We know how much of a hassle it can be to deal with blocked toilets and shower drains, and sometimes a little DIY with a plunger won't do the job. We can insert a camera for blocked exterior drains to ensure that no damage was caused to your pipes. Plumb-Bing will take extra care of your gutters and ensure wastewater flows easily without any issues.
Contact our drain laying team for support
Get in touch with Plumb-Bing if you are having issues with blocked drains in your home and property. Our friendly team will unblock the drain and ensure that there is no damage that can cause further issues in the future.